What is Plone?
Plone is an open-source content management system (CMS)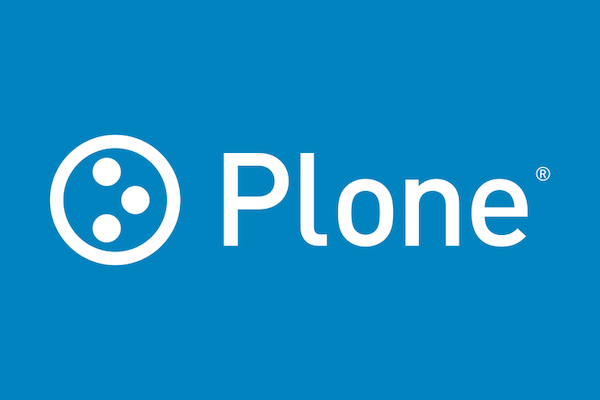 Plone
Plone is an open-source content management system that is used to create, edit, and manage digital content, like websites, intranets and custom solutions. It comes with over 20 years of growth, optimisations, and refinements. The result is a system trusted by governments, universities, businesses, and other organisations all over the world.
The Plone Foundation protects and promotes Plone by furthering the development, marketing, and legal affairs of Plone and the Plone community.
These are the core values of Plone:
Plone is human
Plone is the core of a bright and passionate open-source community that loves Plone and works to make sure others love it too. Its intuitive interface, content organization system, and workflows make it a breeze to use. It is truly a system built by humans, for humans.
Plone is power
Powerful organizations need powerful websites, which is why many large organizations choose Plone to manage their huge content networks. Even a small one-page Plone website is backed by the full power of Plone and can grow with your organization.
Plone is security
You can be sure that your website and everything on it will be safe with Plone. The very essence of Plone is security and its track record is unmatched by any other CMS. Plone is peace of mind.