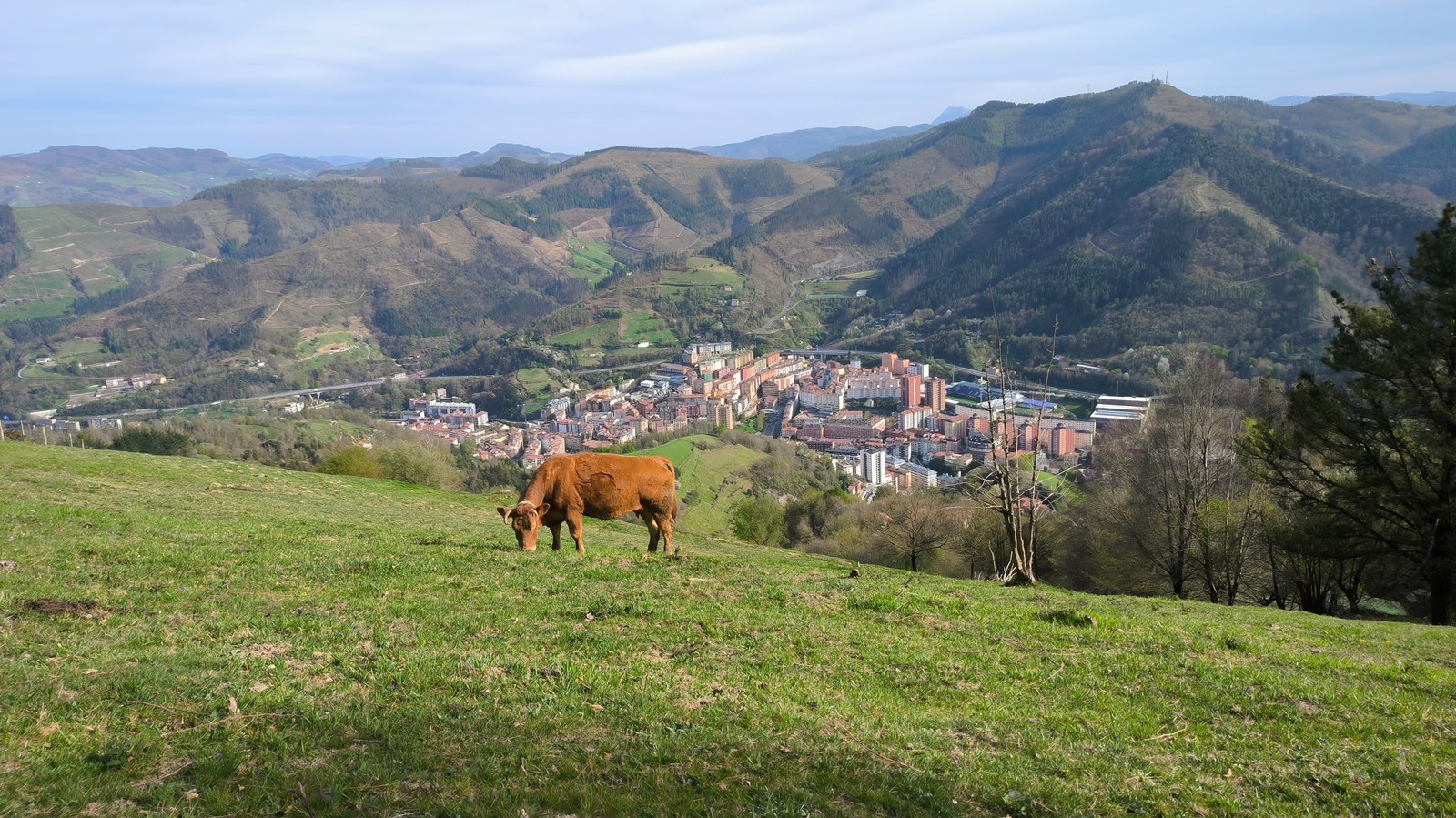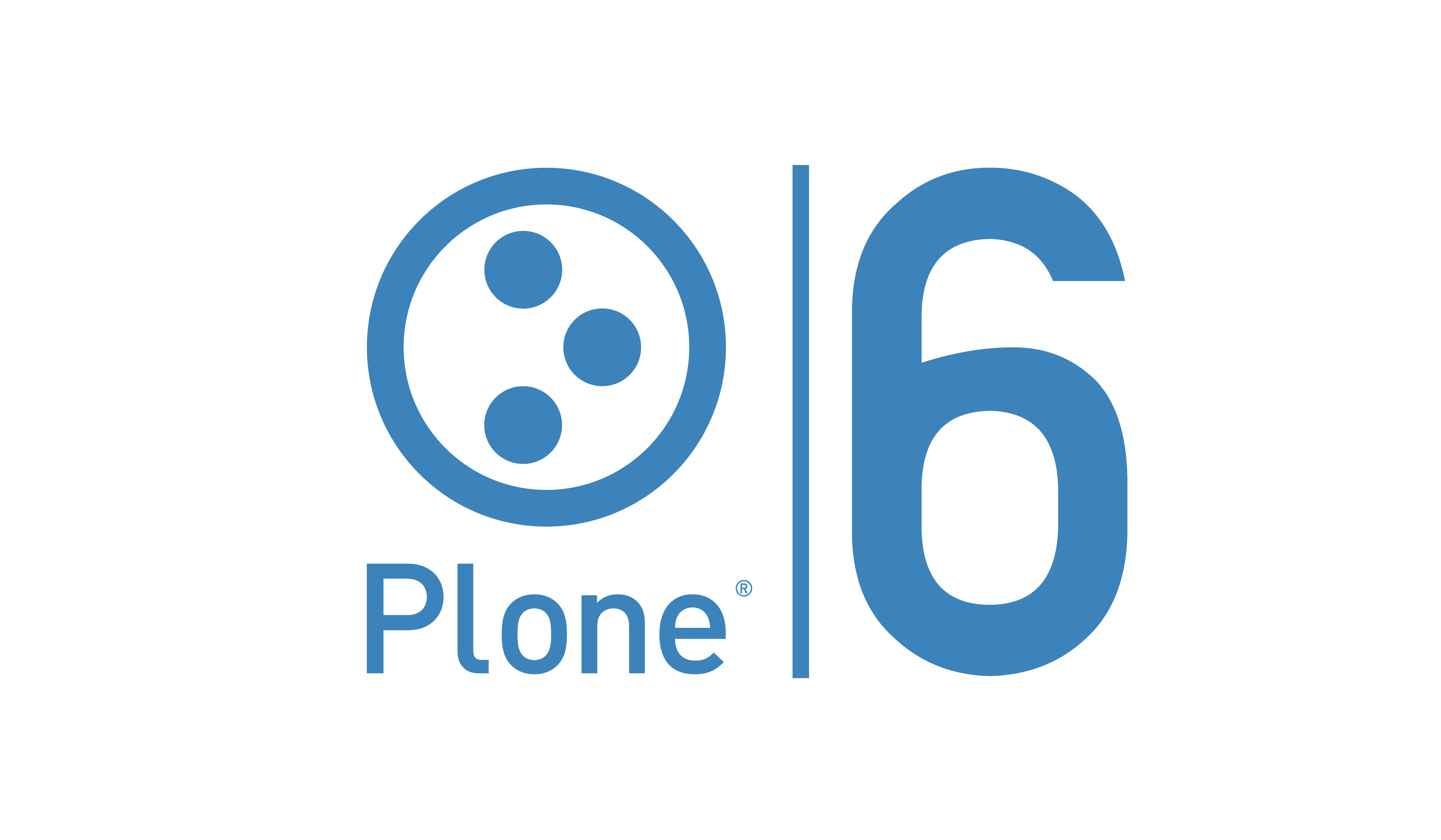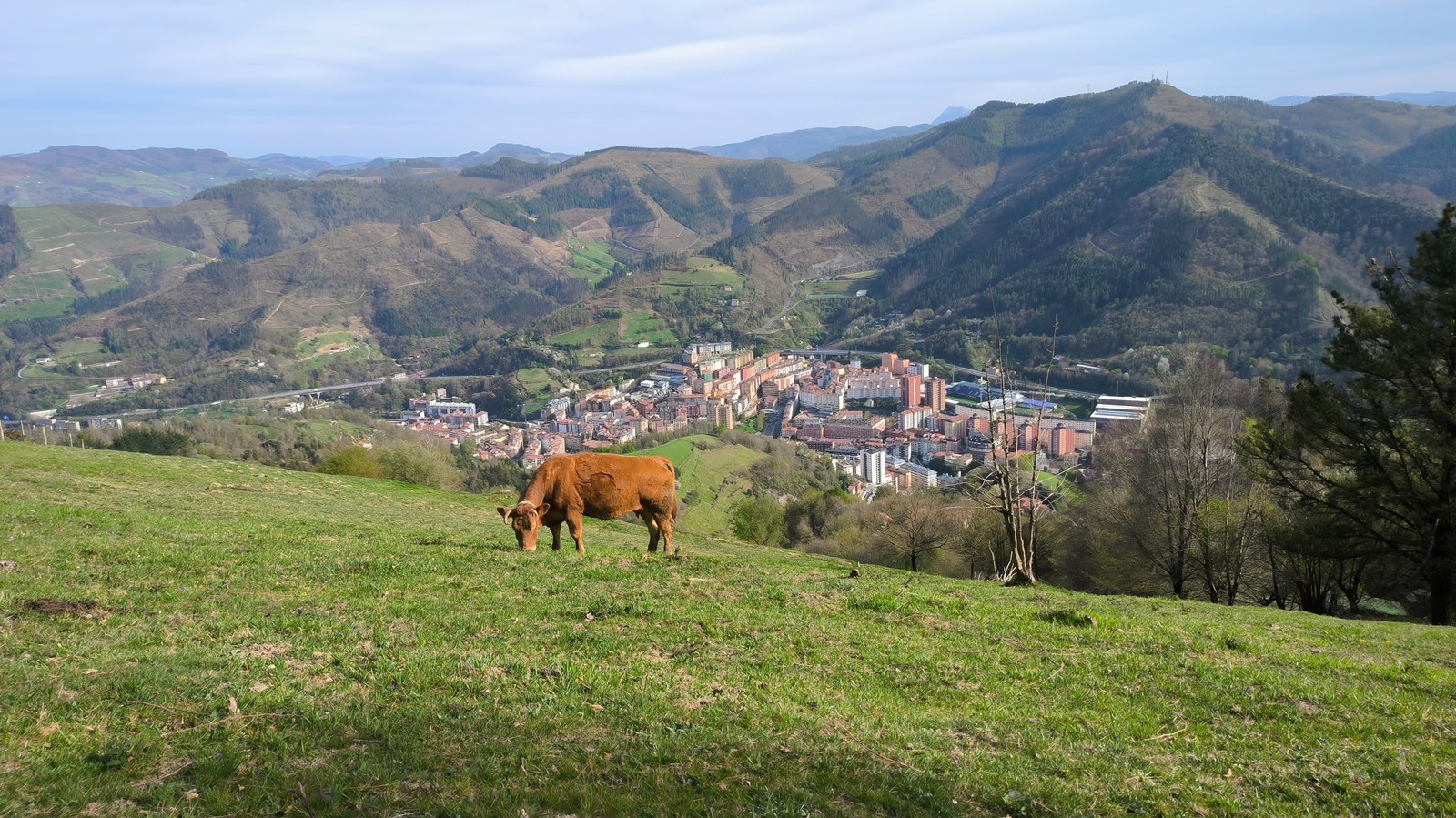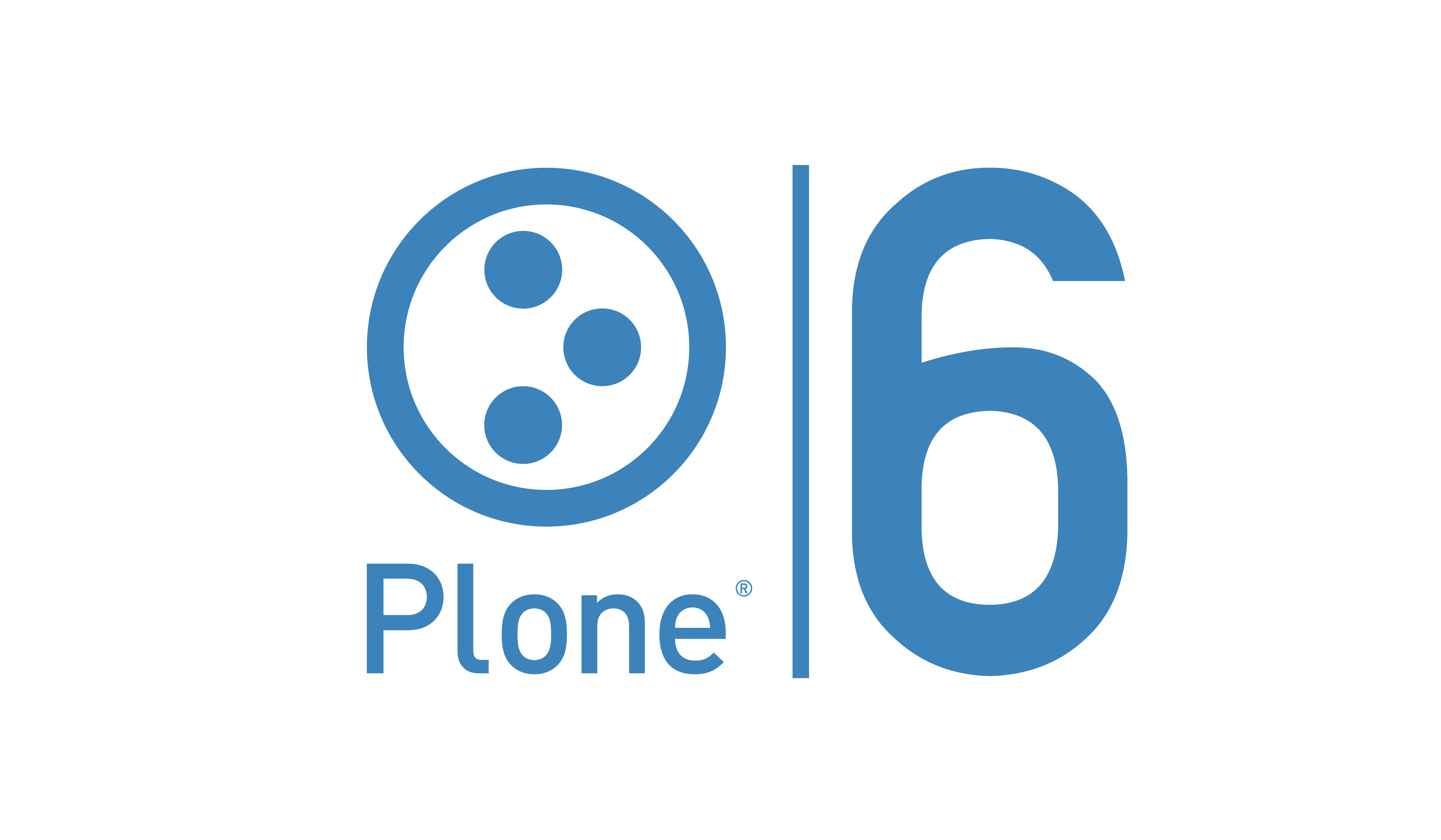 Why Plone
The CMS that gives you peace of mind.
As content editor, developer, webmaster, owner, and solutions provider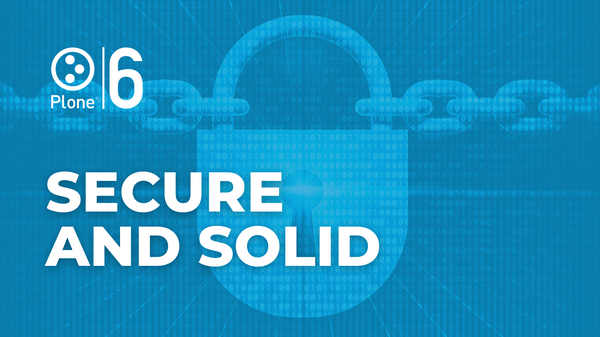 Secure and solid
The most secure CMS on the market. Security built-in with a track record of over 20 years. Read more.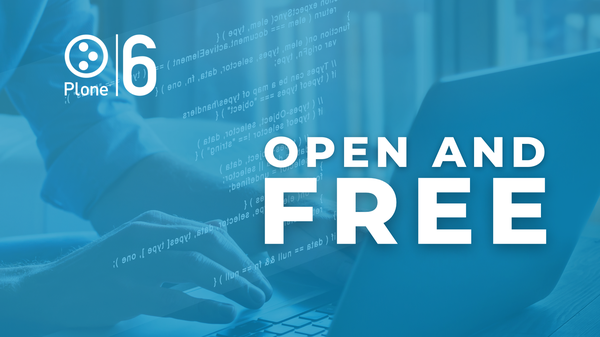 Open and free
What Plone Can Do for You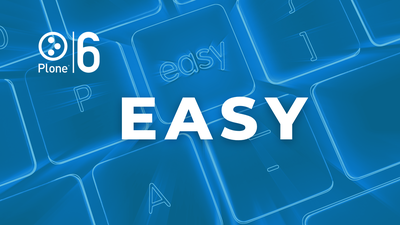 Editing and managing your content shouldn't be a chore. Plone is fast, modern, and easy to use. Full with features to give you control over your content.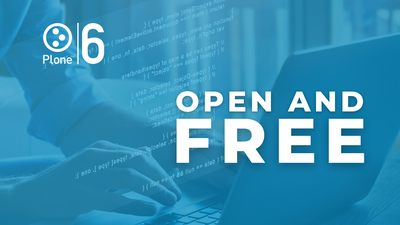 Developing for Plone is fun! Modern React frontend, robust Python backend, powerful Rest API and a helpful and friendly community to support you.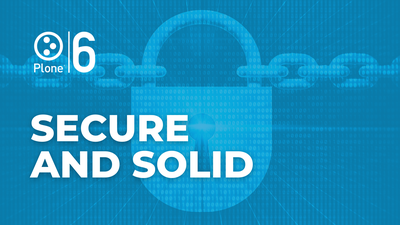 Your content editors will love how easy Plone is to use. Plone can be run fully 'on prem' or in the cloud, but your data belongs to you. On top of that the full software stack is Open Source, backed by our foundation. Modify and expand your set up. Grow. No one can revoke the software license for your setup or start charging costs.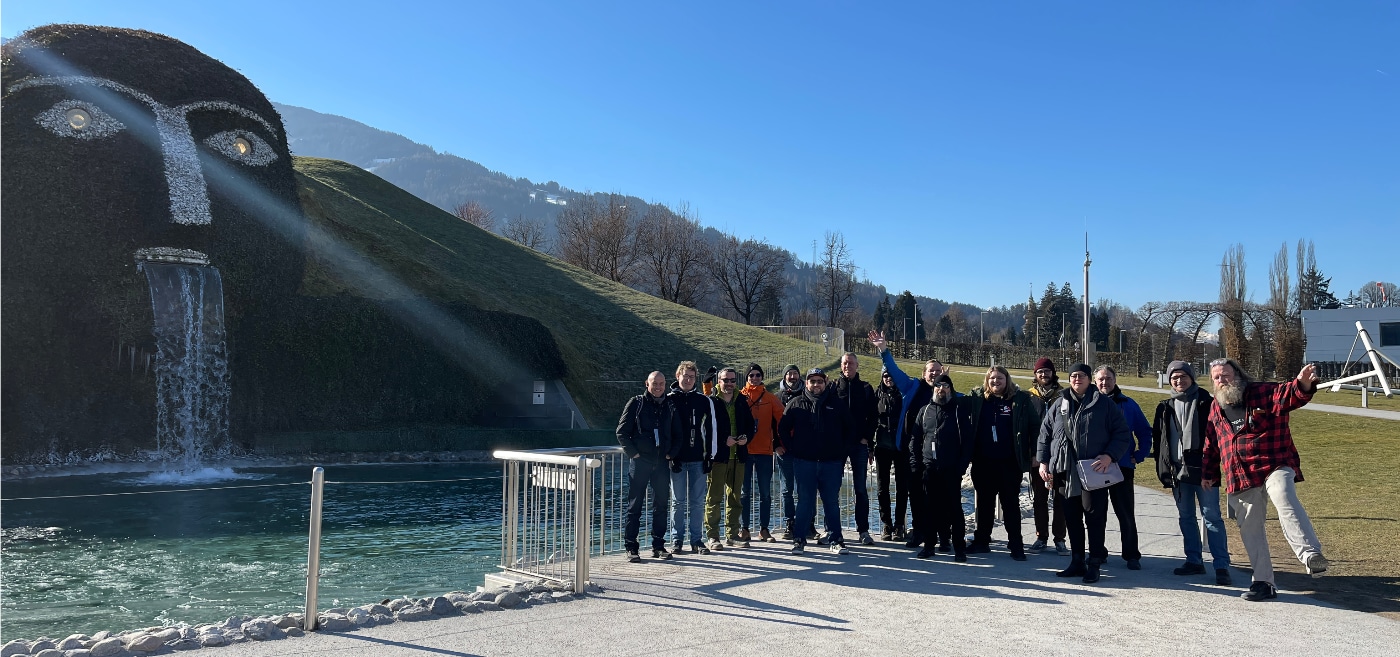 Group Photo taken at an excursion during the Alpine City Sprint 2023, held february 5th to 10th in Innsbruck, Austria.
World Plone Day 2023 is over, but all video's are still here!
World Plone Day 2023: View all day long new presentations, talk and demo's on using, developing for, hosting and supporting the Plone CMS , its community, the Plone Foundation and learn about upcoming events.
Plone by Numbers
Our Exceptional Users
From universities and governments to businesses and people. Plone has no limits.
Our Premium Sponsors
The text and illustrations in this website are licensed by the Plone Foundation under a Creative Commons Attribution-ShareAlike 4.0 International license. Plone and the Plone® logo are registered trademarks of the Plone Foundation, registered in the United States and other countries. For guidelines on the permitted uses of the Plone trademarks, see https://plone.org/foundation/logo. All other trademarks are owned by their respective owners.