What Plone Can Do for You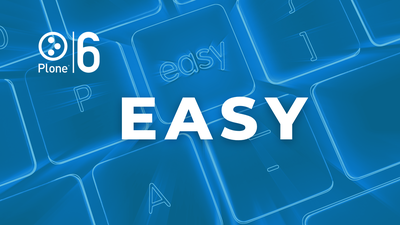 Editing and managing your content shouldn't be a chore. Plone is fast, modern, and easy to use. Full with features to give you control over your content.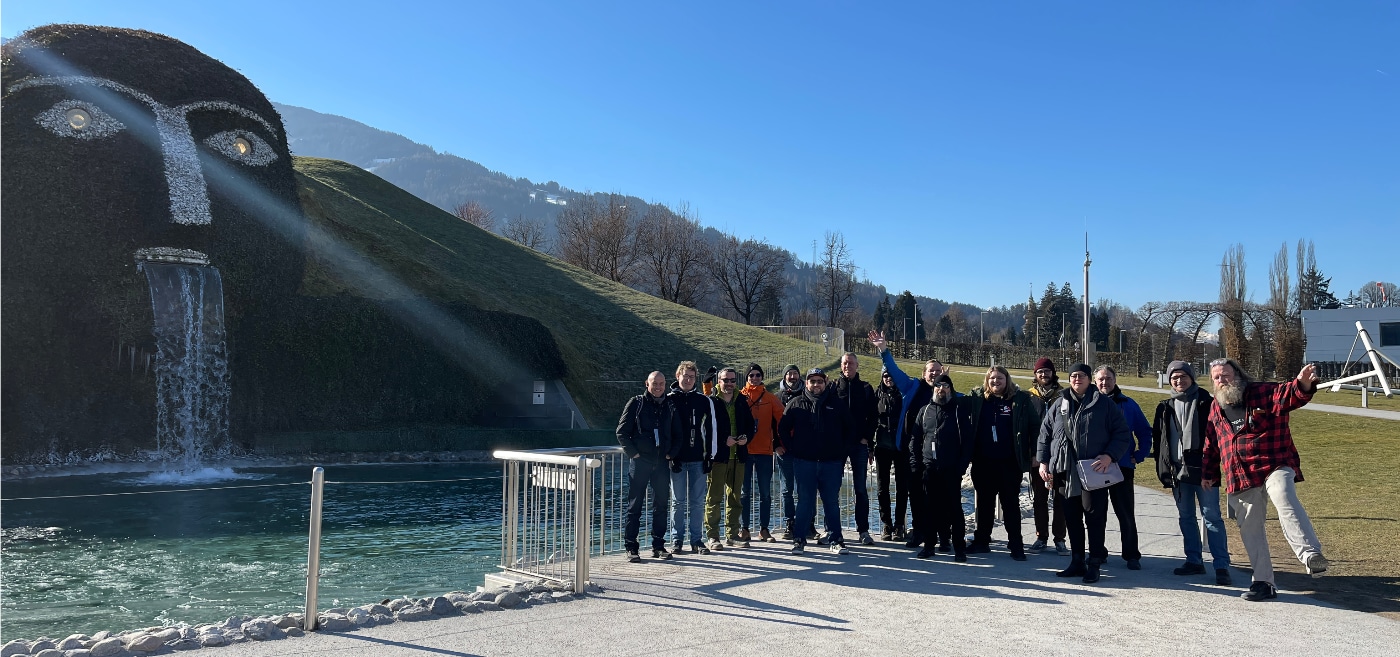 Group Photo taken at an excursion during the Alpine City Sprint 2023, held february 5th to 10th in Innsbruck, Austria.
World Plone Day 2023 is over, but all video's are still here!
World Plone Day 2023: View all day long new presentations, talk and demo's on using, developing for, hosting and supporting the Plone CMS , its community, the Plone Foundation and learn about upcoming events.
Plone by Numbers
Our Exceptional Users
From universities and governments to businesses and people. Plone has no limits.