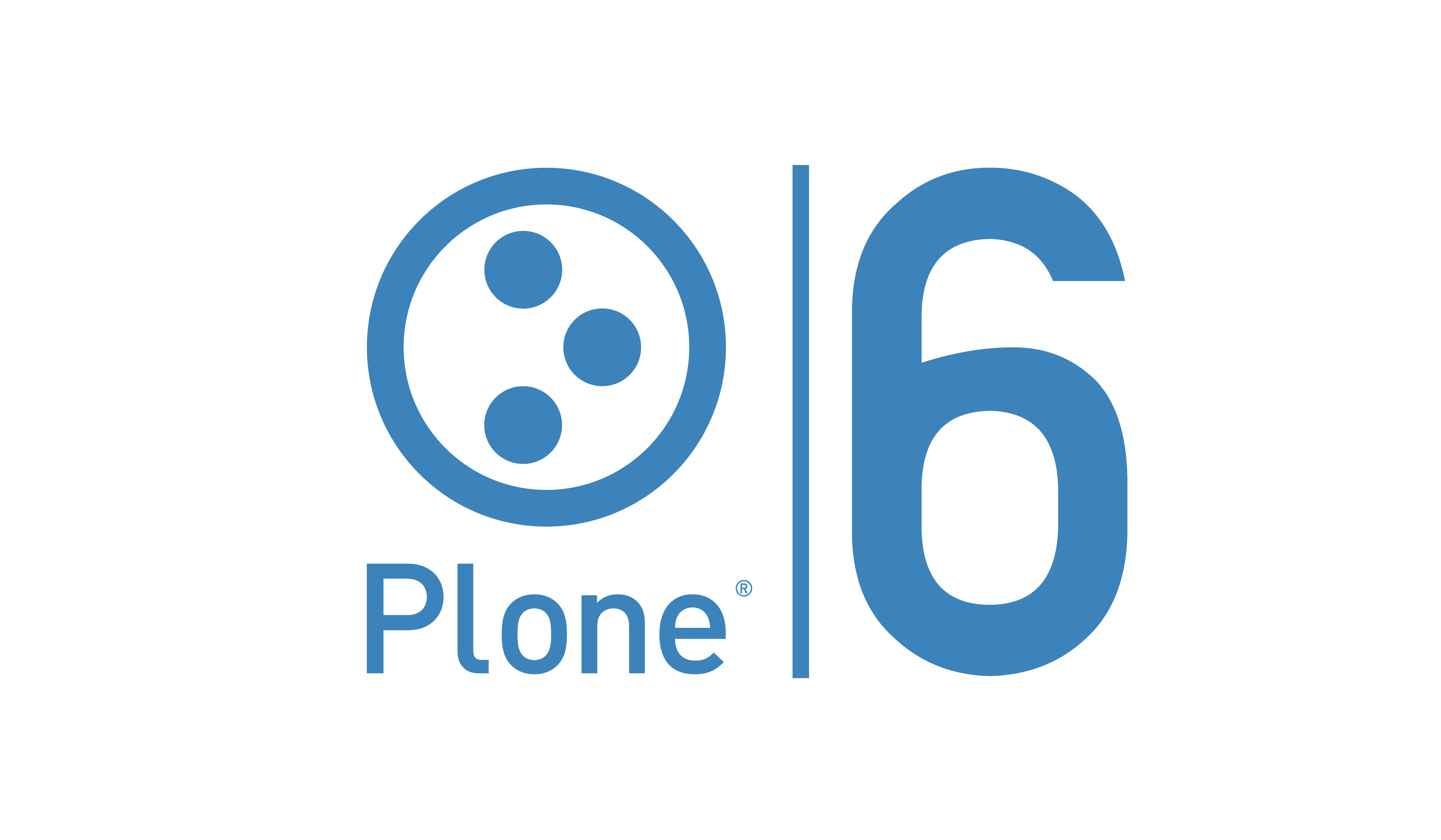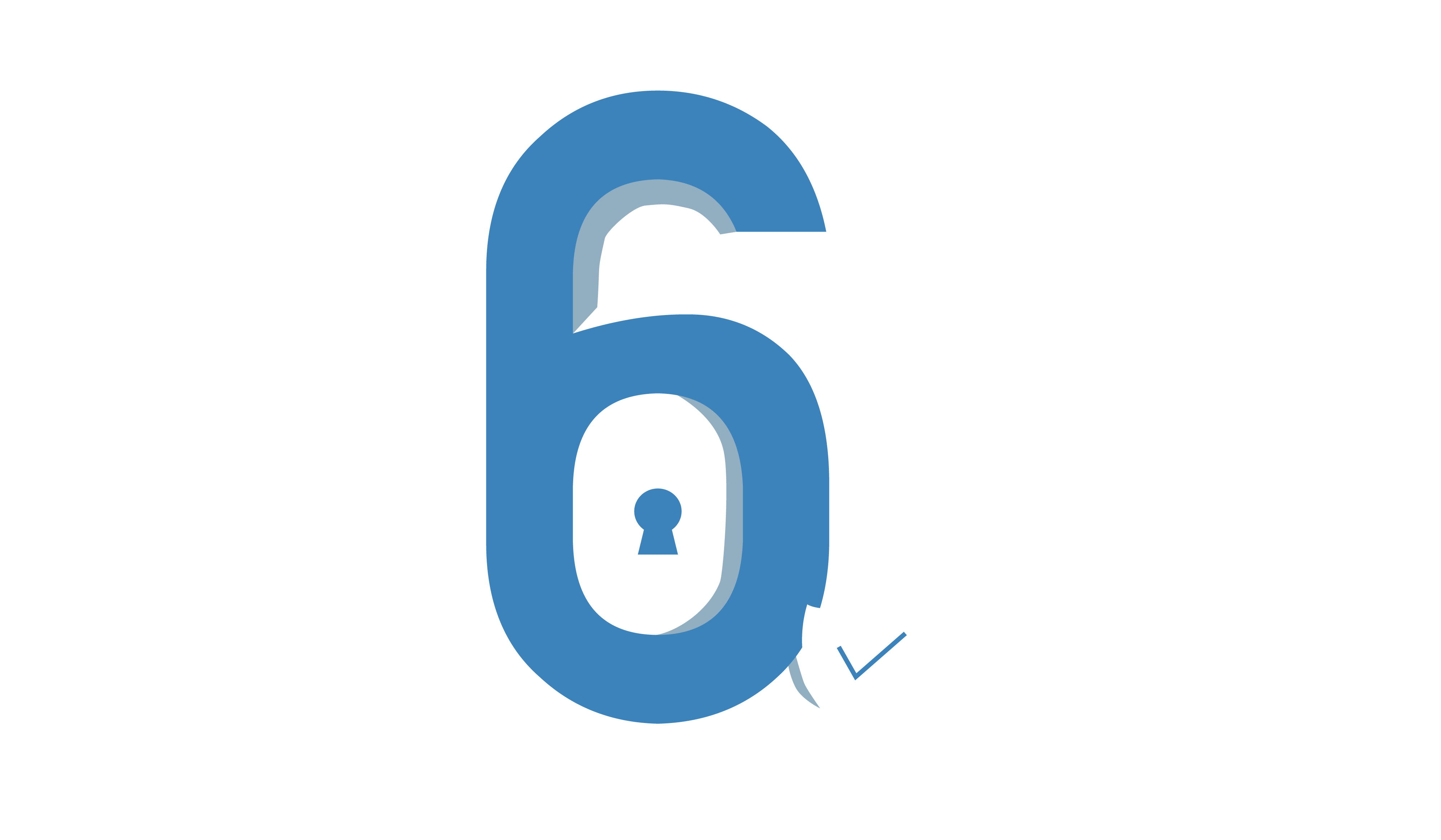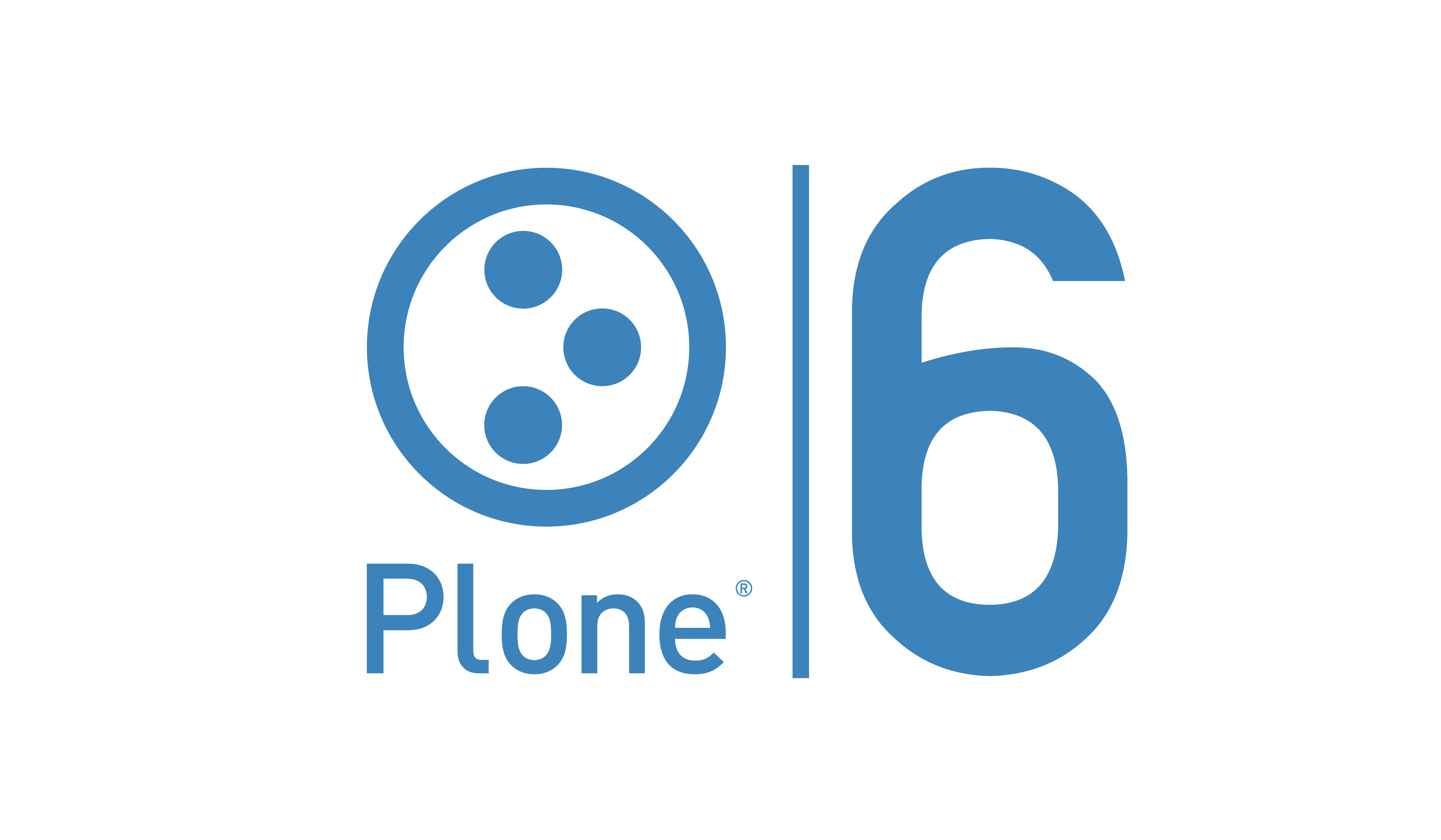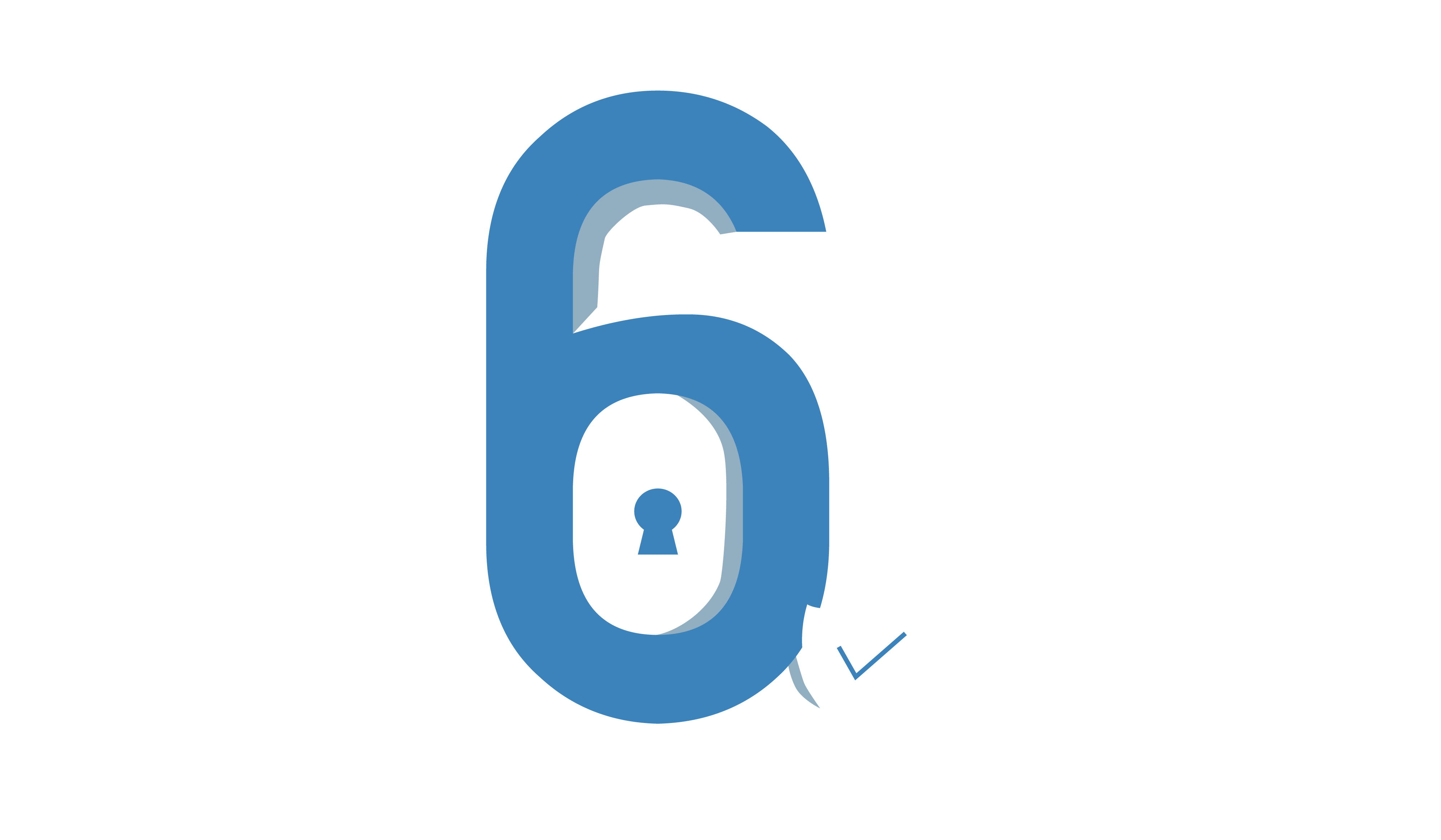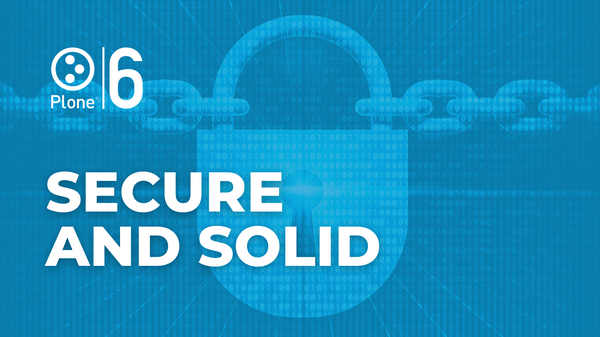 Secure and solid
The most secure CMS on the market. Security built-in with a track record of over 20 years. Read more.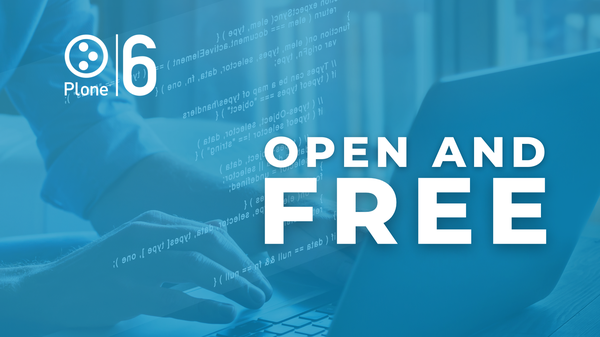 Open and free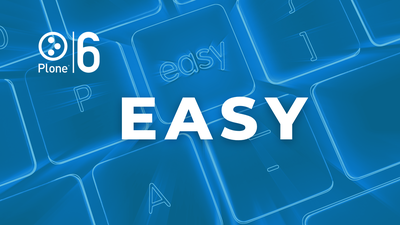 Plone is fast, modern, easy to use. Full of features to give you control over your content.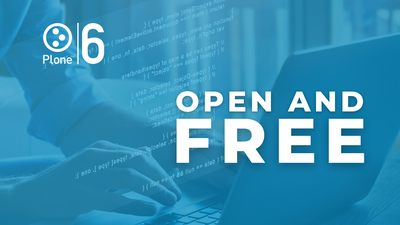 Developing for Plone is fun! Modern React frontend, robust Python backend, powerful Rest API and a helpful community to back you up.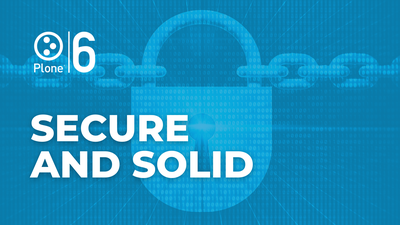 Your users will love how easy Plone is to use. Your data will be safe. Your licence cost will be 0.
Download Plone 6
Plone by Numbers
Our exceptional users
From universities and governments to businesses and people. Plone has no limits.
Plone Foundation Premium Sponsors
The text and illustrations in this website are licensed by the Plone Foundation under a Creative Commons Attribution-ShareAlike 4.0 International license. Plone and the Plone® logo are registered trademarks of the Plone Foundation, registered in the United States and other countries. For guidelines on the permitted uses of the Plone trademarks, see https://plone.org/foundation/logo. All other trademarks are owned by their respective owners.